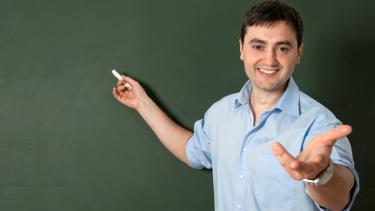 Innovations & Initiatives
The Curriculum  Department is involved in many innovations and initiatives that support teachers and students throughout the District.
This year, the Curriculum Department is involved in the planning and implementation of a District Innovation Centre.   Housed in Abbotsford Senior Secondary School, a "building that teaches", the Innovation Centre will be a place where students and adults can experience inquiry- based, hands-on learning with a focus on green technology and related careers.  This Centre and its resources will be open to students, educators, and the community at large through on-site training, outreach activities, and community interactions.
The Innovation Center will serve a dual purpose. Not only will it be a place that will promote active engagement and inquiry for students, it will also be an experiential learning center for teachers actively involved in shifting their pedagogy from direct instruction to facilitative and learner-centered teaching.
Other innovations and initiatives include:  Inquiry-Based Learning Teams (IBLT) in many schools, Project-Based Learning (PBL) workshops and training for educators,  STEAM  (science, technology, engineering, arts, and mathematics) based training and opportunities for educators and students,  and the Mentorship Programme for new teachers or those teachers new to a role.