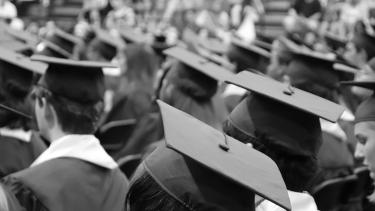 Transitioning from the 2004 Graduation Program to the New Graduation Program
In 2011/12, the Ministry of Education consulted with educators, parents and students throughout the province about the current state of curriculum, assessments and the graduation program. The overwhelming response was a desire and need for updates to the education system to better prepare students for opportunities and challenges in today's world.  Since then, the Ministry of Education – in consultation with stakeholders – has been working on modernizing curriculum, assessment and the graduation program. The focus of this work is to provide students with an education that is flexible and innovative.
Graduation assessments will concentrate on literacy and numeracy. They will continue to be rigorous and of high technical quality, based on essential learning standards and Core Competencies, and effectively evaluate student achievement. However, more choice and engaging formats will be introduced into the assessment process wherever possible.
In the immediate future, no changes to the overall graduation credit requirements will be made, while schools adjust to the new curriculum and new provincial assessments.
For more details about the Graduation Program, please click here.