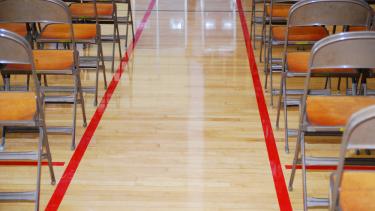 August 2023 Professional Learning 
This August the Abbotsford School District is excited to share we will be hosting a week of professional learning for Abbotsford teachers.  From August 28th to the 31st there will be guest speakers and workshops offered for teachers, all designed to help give you a jump start for the Fall. 
Teachers who engage in one full day (or equivalent) of district offered professional learning during this week will be eligible to receive a day in lieu on November 10 Pro-D Day.  This may include:
one full day session
one morning and one afternoon session
two morning sessions; or
two afternoon sessions
To see the memo that was emailed to all teachers that has more details CLICK HERE.
---
Archived Curriculum Bulletins
The Curriculum Bulletin is an email with after school workshops, pro-d day information and resource updates and suggestions. Curriculum bulletins are emailed out to all teachers and administrators every two weeks. View archived bulletins.
---